Mabul Water Bungalows
Mabul Water Bungalows is a luxury water resort that is just 15 minutes boat ride away from Sipadan, the well-known oceanic island of Malaysia. The resort is built on stilts on sunken land and is almost like a small island of its own.
Click to Make a Booking.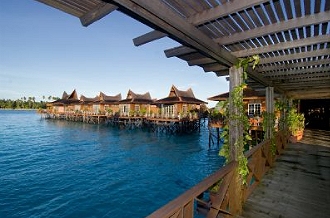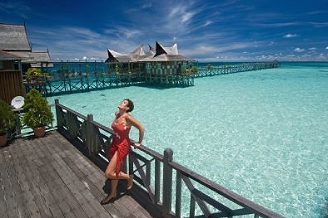 Diving Facilities
Mabul Water Bungalows has it's own dive center and share the facilities of SMART Divers at sister resort Sipadan-Mabul Resort.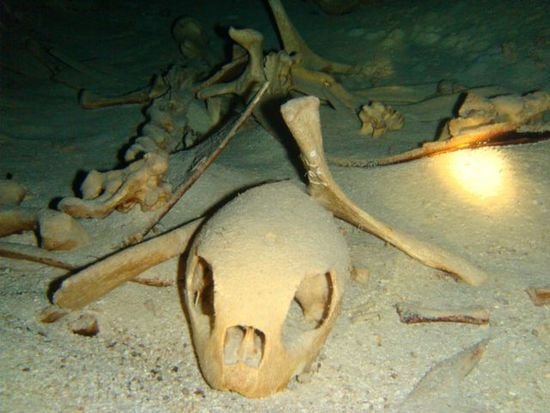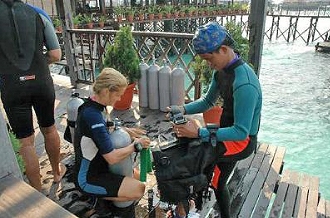 Resort Spa
The Spa is perfect for relaxation and massage after a day diving or snorkeling..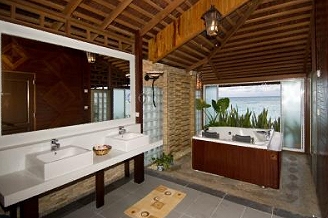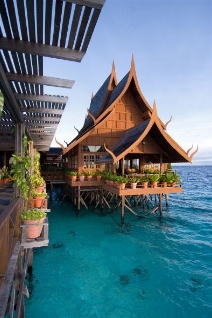 Resort facitilies
The resort has plenty of other facilities for customer comfort as well. There is a souvenir shop, round-the-clock internet, an open air restaurant, spa services, and a video center catering to the needs of those interested in underwater video activities. The place is recommended for both divers and non-divers.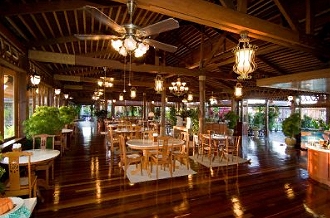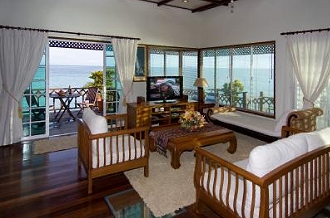 Rooms
The complex consists of 15 bungalows constructed in beautiful hard wood.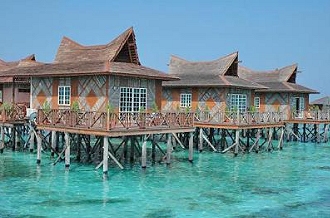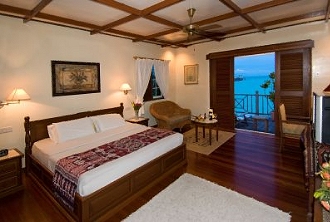 All are fully equipped with modern amenities like air conditioning, attached bathroom, hot water shower, satellite TV, hair dryer, coffee maker, and a small bar.
Every bungalow has a separate balcony, and since the resort is surrounded by blue waters all around, the views from the balcony are fantastic under sunlight as well as under moonlight.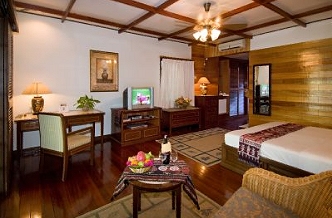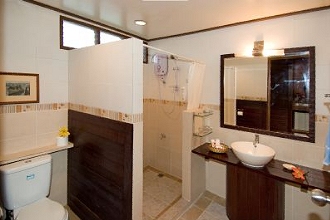 Click to Make a Booking.